Join Bill Fultz, VP of Point of Sale from Heartland and designer Joe Schumaker, principal of FoodSpace, as they discuss the impact of COVID-19 on future restaurant spaces and technology. How will restaurant designs change and what technologies will be fast-tracked in the wake of COVID-19? Will dining rooms shrink? Will contactless tech be the go-to for operators? Find out what experts think will change, what won't and how to plan for design and technology during the pandemic and beyond.
Speakers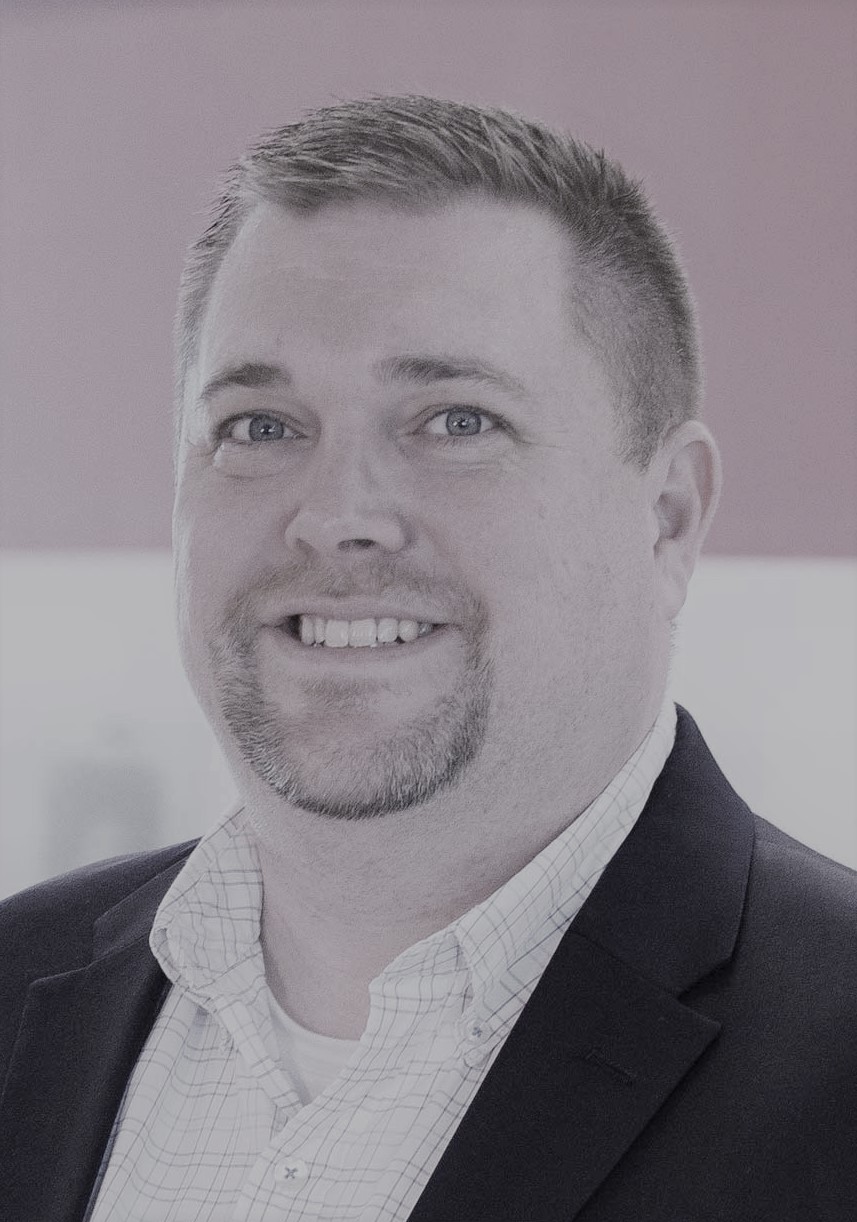 Bill Fultz
VP, Point of Sale
Heartland Payment Systems
Bill Fultz, VP of Point of Sale, has extensive experience in the payments and technology reseller space as former CEO of a large reseller dealership with clients in regional and national locations. In 2005, Bill led a transformation of that company into a recurring revenue focus. Bill attended the University of Baltimore majoring in Computer Science and Criminal Law. During his college years, Bill worked in the hospitality industry managing all facets of the bar/restaurant space. Bill is currently focused in the industry on creating new approaches for resellers to execute sustainable incremental business strategies through technology. A recognized industry expert, Bill has received numerous recognitions for sales and innovation in both payments and point of sale markets.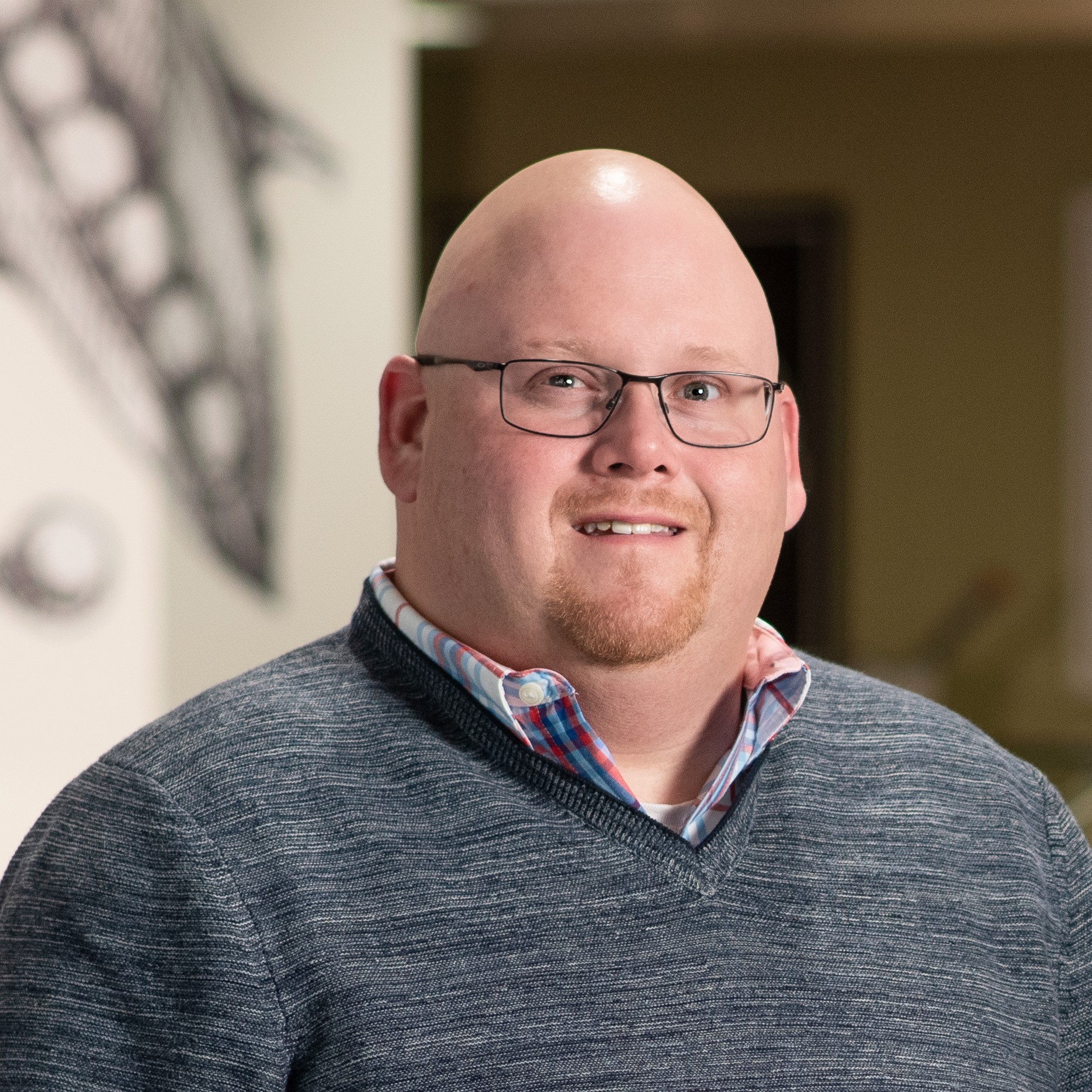 Joe Schumaker
Principal
FoodSpace
After graduating with honors from the California Culinary Academy, San Francisco, Joe co-founded Cosmopolitan Catering in 2006 in Sunnyvale, CA. Instrumental in growing the business to over $25M in revenue, he exited to begin FoodSpace in 2015 and Cosmo was later acquired by Compass Group. Today at the helm of FoodSpace, Joe consults as an expert in kitchen design, foodservice management, food business growth strategy and is an industry leader and mentor. He lives just outside of Boise, ID with his wife and two boys where he loves to camp, fish, hunt and of course, cook!