Join us as the Public Affairs team does a deep dive into the CARES Act (the third COVID-19 recovery bill).  During this webinar, we will discuss what is in the legislation for operators and for their employees as well as a rough timeline of when these aid tools will be available.
Summary:
Title: Coronavirus Resources: An Overview of the CARES Act with the Public Affairs Team
Date: Friday, March 27, 2020
Time: 03:00 PM Eastern Daylight Time
Duration: 1 hour
Phase Three CARES Act Summary can be viewed HERE.
Speakers: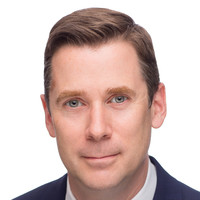 Sean Kennedy
Executive Vice President, Public Affairs
National Restaurant Association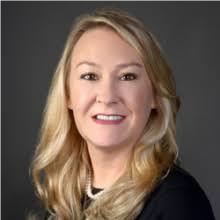 Shannon Meade
Vice President, Public Policy & Legal
National Restaurant Association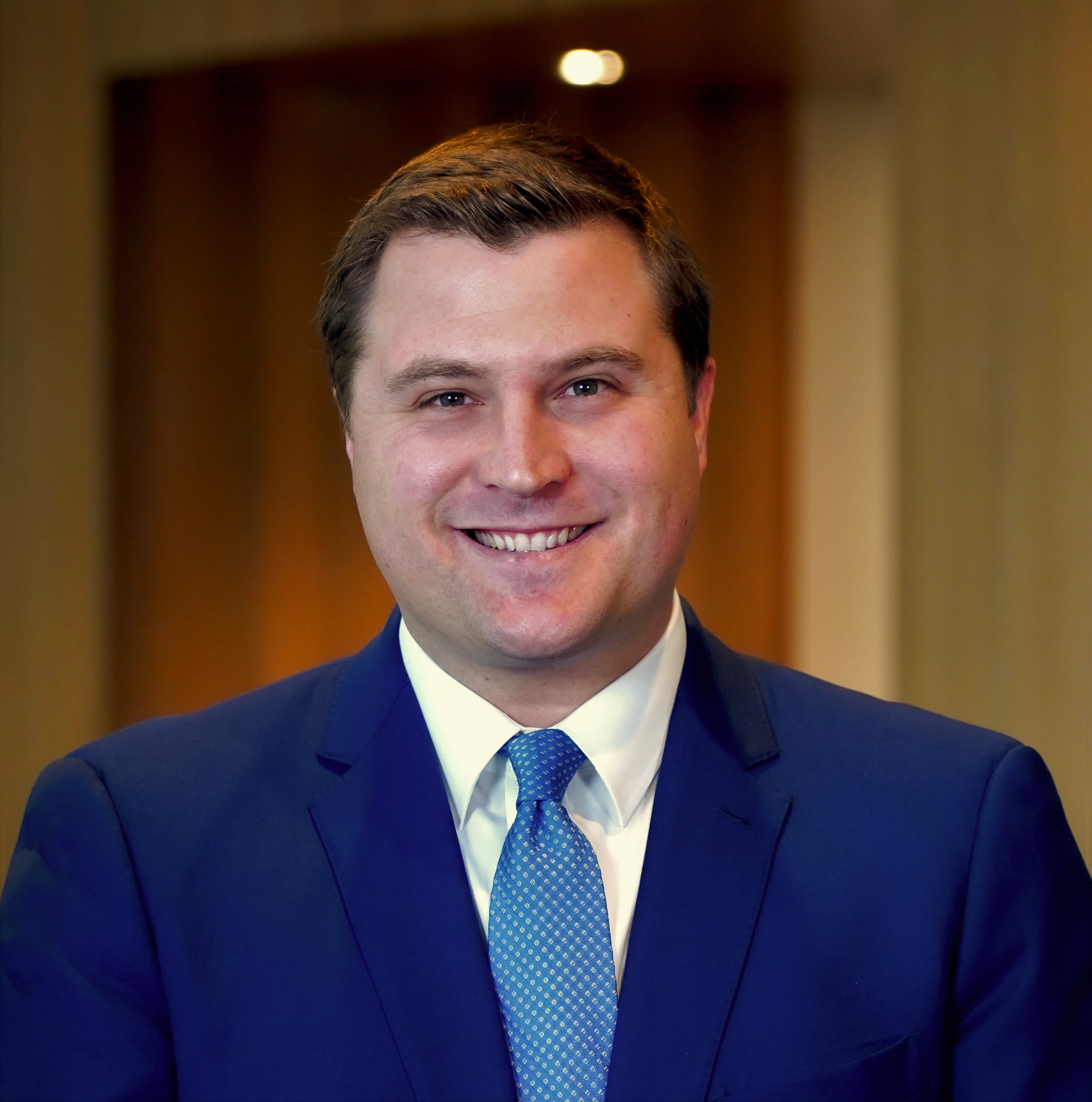 Aaron Frazier
Director of Healthcare and Tax Policy
National Restaurant Association
Questions or trouble registering? Contact mwhatley@restaurant.org. or AJackson@frla.org.